2023 Christmas in the Park
2023 Christmas in the Park
OCTOBER 14th and 15th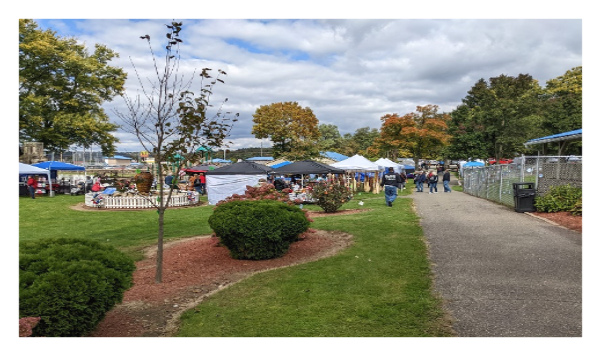 Come Join us at the Follansbee Park!
Saturday 10pm – 7pm
Sunday 10pm – 5pm
Come Join us for your early taste of Christmas! Shop for Christmas gifts and decorations at one of the many craft booths lining the park while listening to your favorite holiday carol. Enjoy an early preview of a few of the Steubenville Nutcrackers or buy a chance to win one of many raffles from local sponsors.
Special events
Food

Crafts

Raffles

Music

Nutcrackers

Santa Treat Bags
All PROCEEDS GO TO CHARITY.
For more information regarding donations or having your own craft booth, please contact Bill Secrist at 304-527-0177
Sponsored by: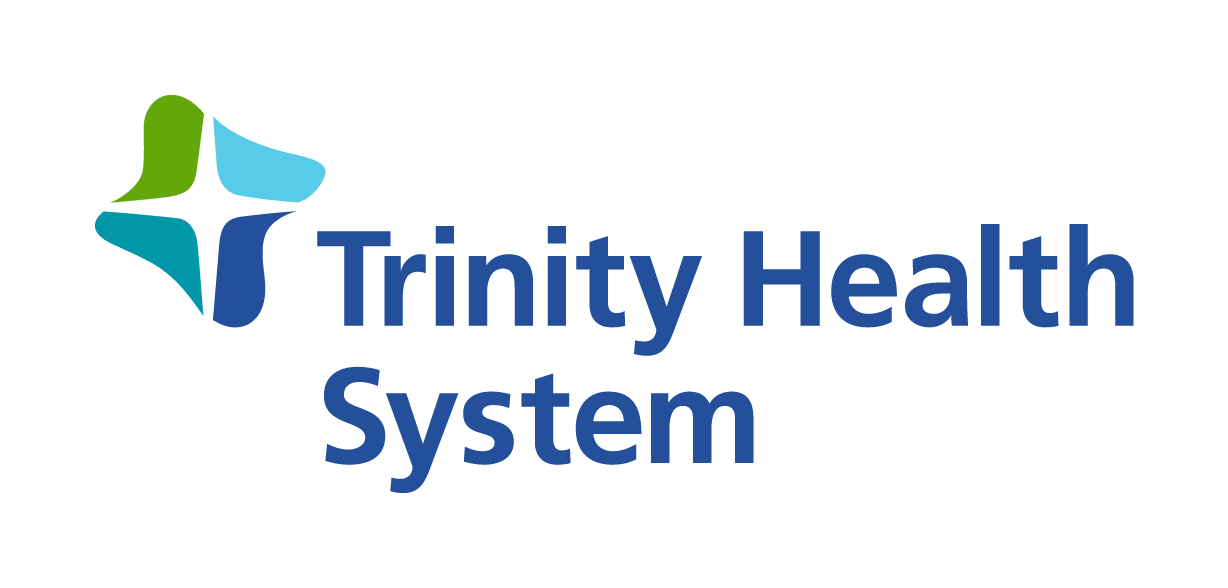 5th. Annual Cookies and Cocoa with Santa
Friday, October 13,2023 at 7:00 p.m.
At the Steel Shelter at Follansbee Park
(Shelter near the Restrooms)
Admission is $5.00 per child and all proceeds benefit
Follansbee Christmas in the Park Charities.
Activities Include: Twas the Night Before Christmas Story with Santa,
Cookies, Cocoa, Craft, and Game.
Children are invited to wear their pajamas and each child will receive a
Special gift from Santa.
For more information or to reserve tickets, please contact David Parnell
(724) 970-4780 or Christina Parnell (304) 559-7474.
Spaces are limited and a ticket is required.
Sponsored by Knights Creed MCO